Everyone should have 3 essential documents as the foundation of any health estate plan:
Power of Attorney—to protect your assets and make sure your affairs are managed by someone you trust while you're still alive—in the event of a serious injury for example.

Healthcare Proxy—to honor the healthcare decisions you have chosen for yourself, in the event you become incapacitated or unable to make your own healthcare decisions, name someone you trust to carry our your health care treatment plan or outline health care directives.

Last Will and Testament—to distribute your assets once you pass. Be in control of the distribution of your estate by memorializing your wishes now.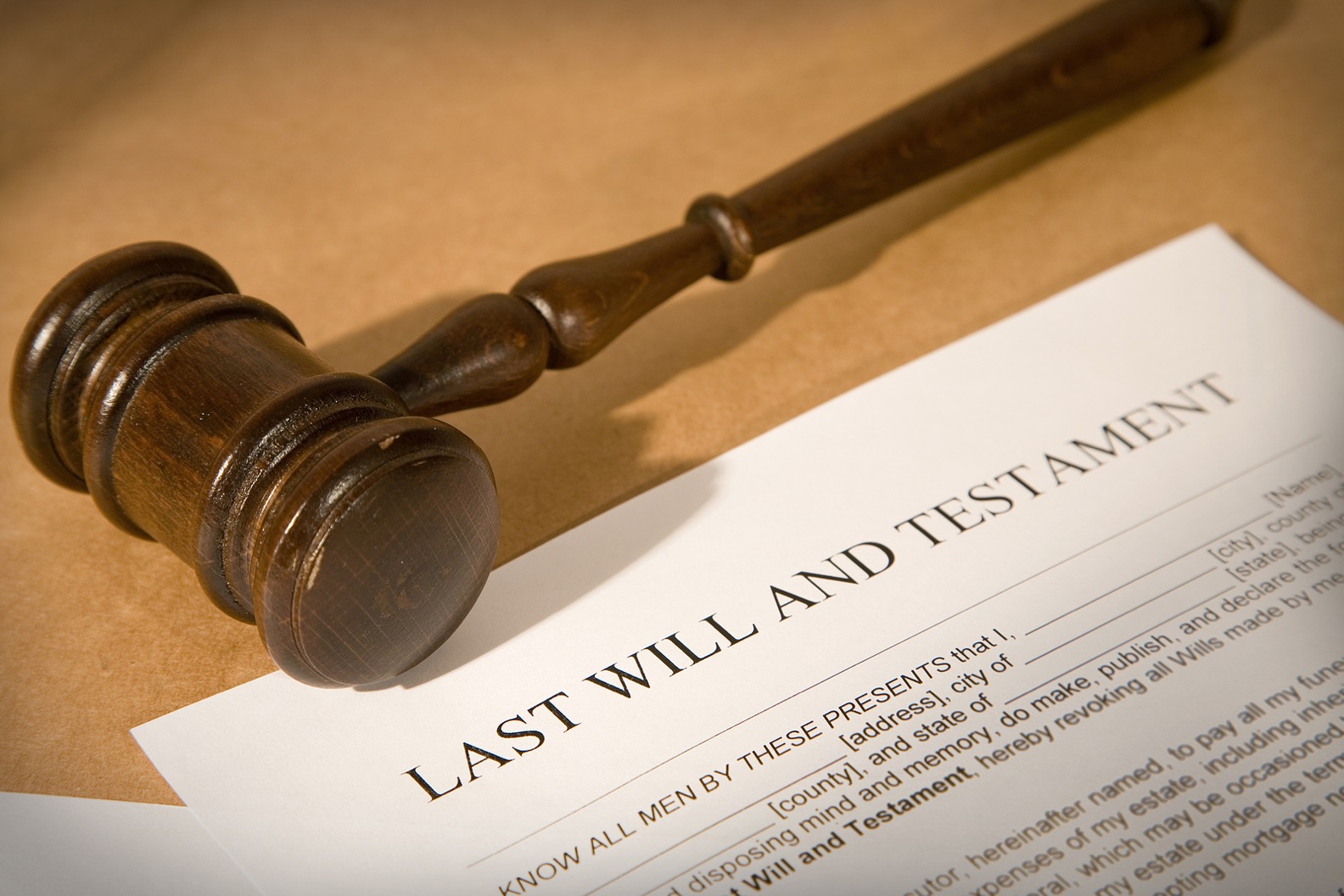 Further, we will discuss probate versus non-probate assets, and how each relates to your personal and family situation. From real estate to bank accounts to family heirlooms, we organize your estate plan to best suit your needs and accomplish your goals.
Probate/Administration
The death of a loved one is a time filled with a lot of emotion, confusion, and questions. The most important thing for you is to be with your family and loved ones—comforting, supporting, and grieving. At Collins Law PLLC, we are here to help you with the unfortunate, but necessary business and legal portion that accompanies every death.
We walk you through the probate process, help you identify assets and debts, and help you understand what needs to be done to get you and your family through this difficult time.
The first step is to contact us, set up an appointment, and we'll sit down together and put together an action plan to make sure your loved ones wishes are honored. There is no consultation fee—let's talk. Let us answer your questions and help you through this difficult time. We are with you through the entire probate process, so you're never alone.
What if my loved one didn't have a Last Will and Testament?
What if I don't know where my loved one's Last Will and Testament is?
Credit card companies or doctor's offices are calling me about my loved one's bills, what do I do?
Am I liable for my loved one's debts?
My loved one does not have any assets.
I found all this paperwork, and I don't know what it means or where to start.
These are common questions and concerns that client's often have. We address them all for you, handle or walk you through the solutions, and most importantly we'll put your mind at ease.
Sometimes it is hard for family members to agree on estate matters. We can help protect your interests in Probate Litigation and mediate these issues in an informal setting or represent you in court.